Art Samurai for hire seeking assignments that evolve my aesthetic and elevate my abilities. I embrace challenges, thriving on presenting unprecedented and unpredictable solutions. In my studio difficult doesn't exist, and the impossible...well, that just takes a little longer.
TL;DR
Have crayons, will travel.
» Adobe Creative Cloud Suite
» Biomedical Illustration

» Corporate Identity & Logo Development
» National Coupon/Mail-in-Rebate Campaign
» Retail & Branding Concept Strategy
» Restoration & Upcycling
Owner, Creative Sophisticate
The Urban Machine
 » Detroit, Michigan
August 2017 -
 Present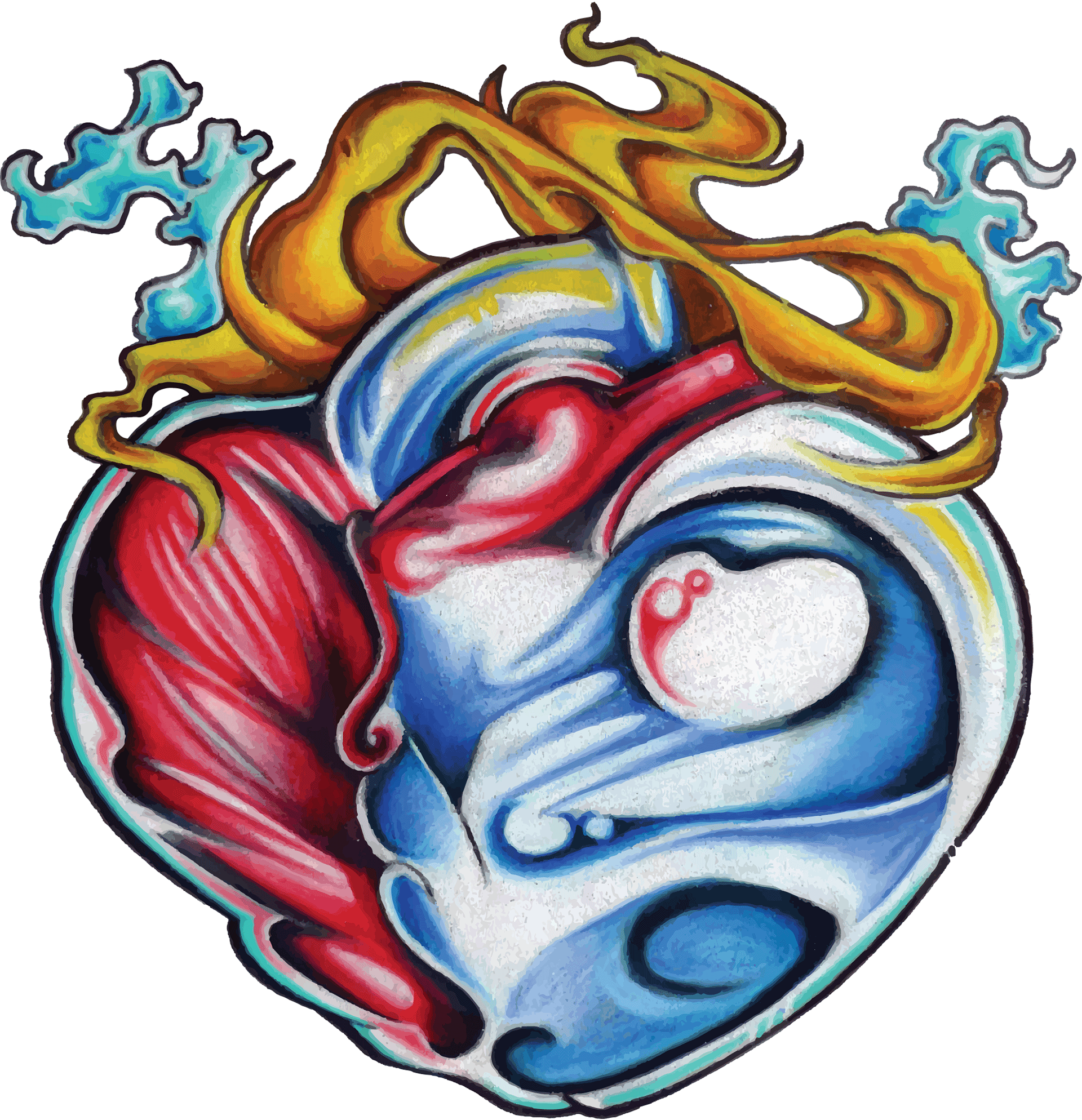 Owner, Artist
Tami Jo Urban LLC
 » Miami, Florida | Detroit, Michigan
June 2009 -
 Present

Owner, Tattooist
Time is carving Tattoo Studio
 » Mt. Clemens, Michigan
September 2007 -
 June 2009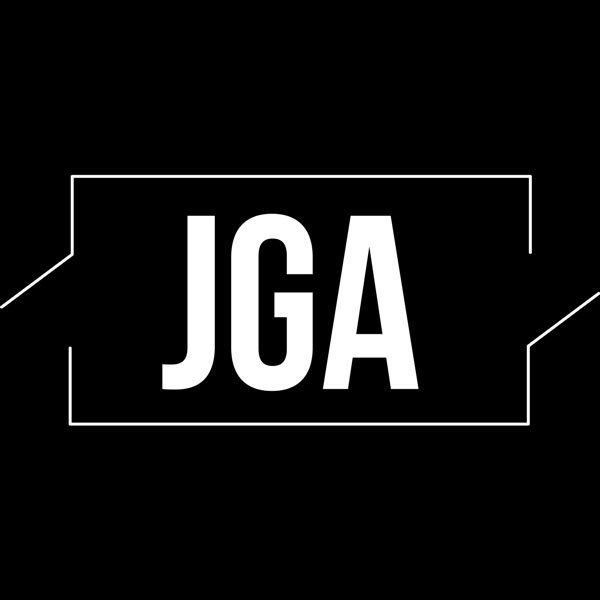 Creative Director of Branding & Environmental Graphics
JGA
 » Southfield, Michigan
January 2005 -
 September 2007
Lorum ipsum dolor.
​​​​​​​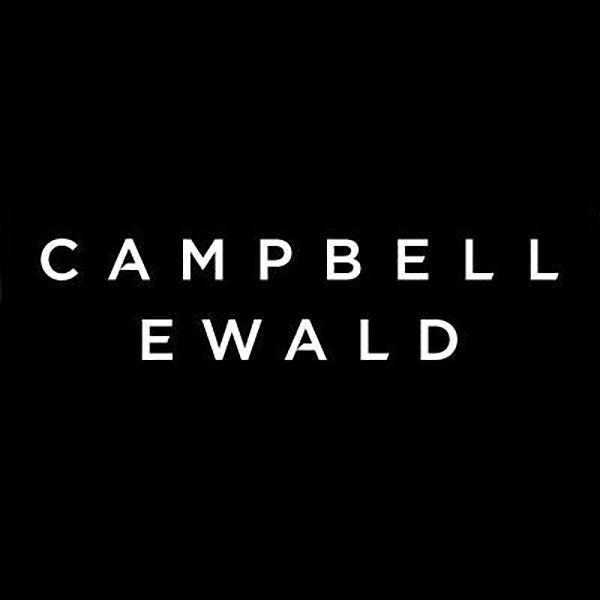 Web Developer
Campbell-Ewald
 » Warren, Michigan
February 2004 -
 January 2005
Art Director & Illustrator
General Motors
 » Warren, Michigan
January 2000 -
 February 2004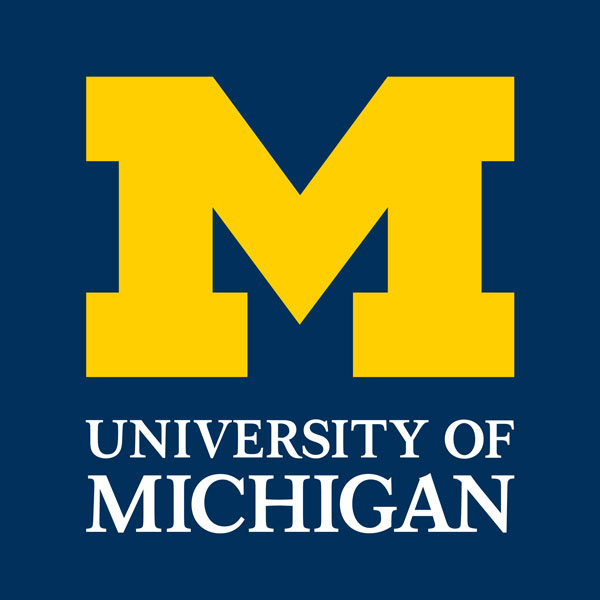 Master of Fine Arts in Medical & Biological Illustration
University of Michigan
 » Ann Arbor, Michigan
September 1997 -
 June 1999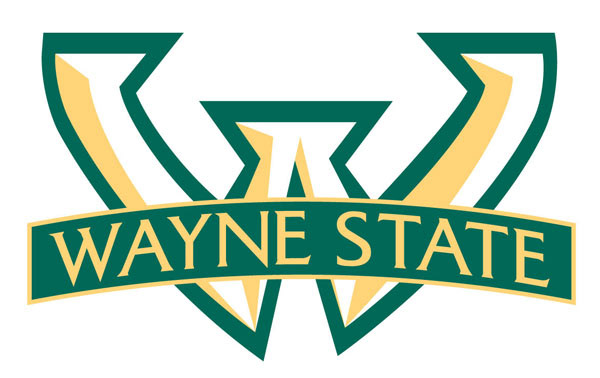 Bachelor of Fine Arts in Drawing & Painting
Wayne State University
 » Detroit, Michigan
September 1992 -
 June 1996

Motorcycle Rider Education & Endorsement
Florida Training of North Dade
 » Miami, Florida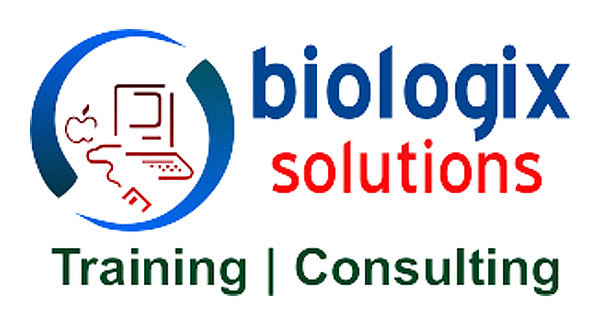 Bloodborne Pathogens & Communicable Diseases
Biologix Solutions
 » Online

Credential ID 2014238

Adult/Pediatric First Aid/CPR/AED
American Red Cross Association
 » Miami, Florida
Credential ID OVJE8R