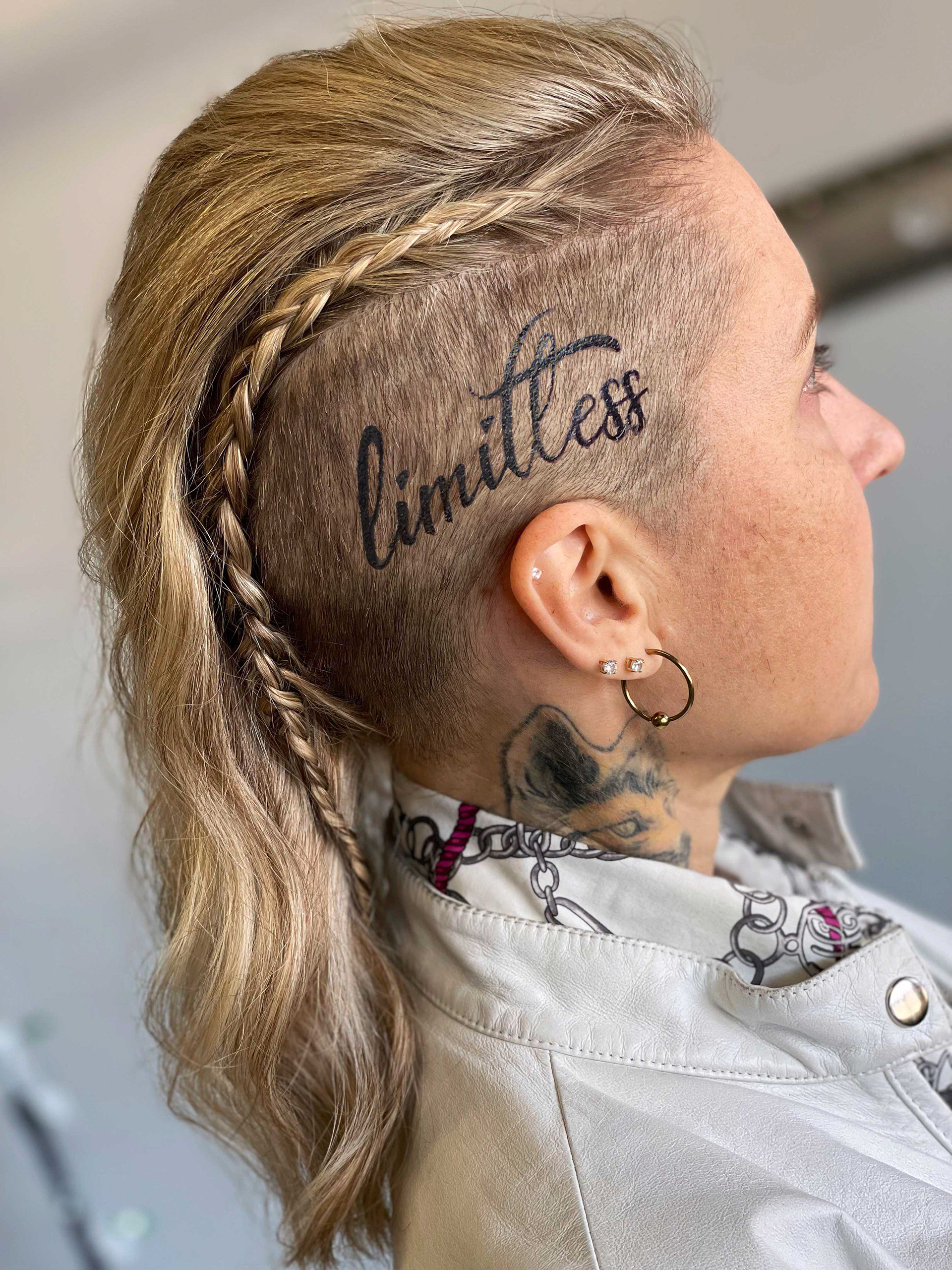 Tami Jo Urban was born and raised in Detroit, Michigan. Growing up surrounded by the Great Lakes fostered her love of wildlife and nature. As a child, Tami was always drawing. Her work evolved from simply reproducing what she saw into intensely reconstructing highly-detailed studies of what she understood. It was this scientific approach to creation that set sail to Tami Jo's artistic journey.
Tami began tattooing in 1992. She earned her Bachelor of Fine Arts in Drawing and Painting from Wayne State University, Detroit, in 1996 and her Master of Fine Arts in Medical and Biological Illustration from the University of Michigan, Ann Arbor, in 1999. As her skillset grew, so did Tami's ability to unite her formal training with her natural talent. The result is a body of work in precisely realistic and brilliantly illustrative style.
Tami Jo draws her inspiration from her environment and experiences both in and out of doors. Her art shares her introversion, often consisting of a solitary element rendered in exquisite detail untouchably rooted in the tension between suspense and lunacy.
Tami moved to Miami Beach, Florida in June 2009. In the following 12 years, grew as an artist and human. She owned and operated a boutique tattoo studio in Miami's Wynwood and Little River Districts. In June 2021 Tami returned to Detroit, Michigan to build her brand, The Urban Machine.
Tami Jo Urban has been featured in Tech Center News, Science World, Detroit News, Detroit Free Press, Crains Detroit and Voyager Miami. Her work has been shown in multiple exhibits and pop-ups throughout Detroit, central and southern Florida.